The Myosotis Trust was founded to improve the physical, spiritual and mental health of the poor, the sick and the orphan in Barlad locality in Eastern Romania.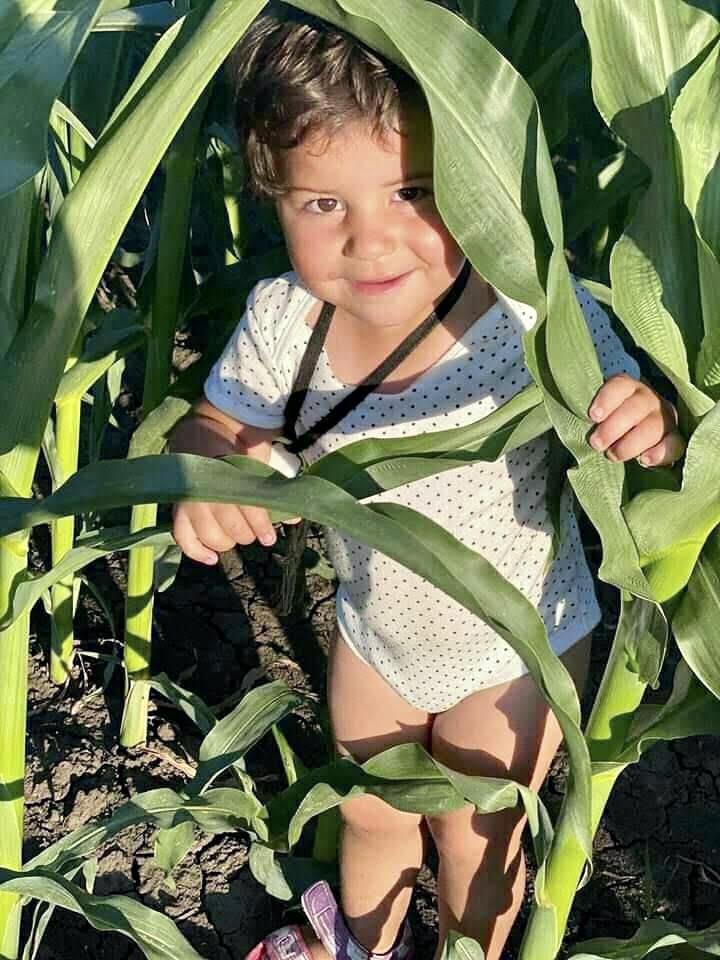 Our mission is to provide social, educational and medical care to the most needy people of Barlad. On the basis of Christian and moral values, our charity also teaches the young generation about taking responsibility and becoming proactive in the local community and supports children with disabilities and special needs.
Our ultimate wish is that each individual in the community of Barlad will eventually have access to information and benefit by their individual rights, take responsibility for their own lives and families and benefit by free and adequate education and medical care.
Support our mission and you can help us rescue the lives of acutely disadvantaged children and their families! Let us see your love in action!